Warm congratulations to Armando Perlieshi for his transfer to AO Trikala. It is the result of his great effort in football, which paid off thanks to his perseverance and talent.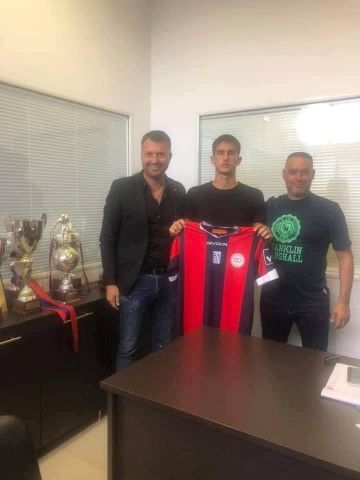 At the Athens Goalkeepers Academy we are very pleased that another goalkeeper, who was suggested to us by George Kolovos and participated in all the competitive activities of our Academy (Training Program in Greece, Training Program abroad, Camps) finds his way for a career.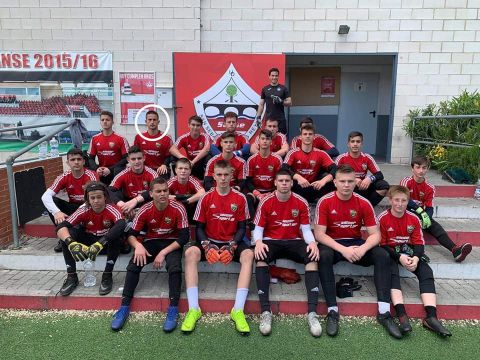 The 17-year-old Armando has traveled with AGA to Spain and Great Britain to have try-outs in clubs such as Real Madrid, Atletico Madrid, Liverpool and Rangers, leaving positive impressions!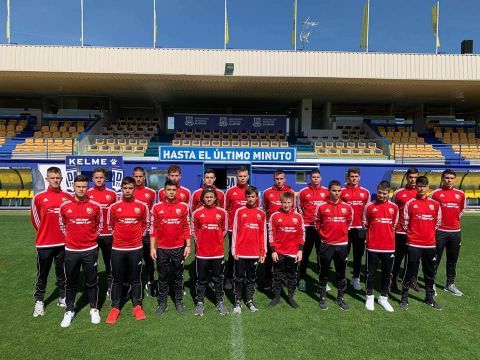 We are very proud of that, because as it turns out in his own case, those great international opportunities are invaluable experiences for our young athletes.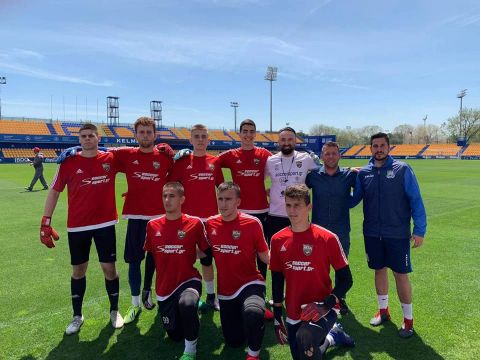 The chance to test their strengths at the top level in Europe offers them valuable knowledge, which helps them develop their mentality properly.
And this is something of great importance in football!