Panathinaikos announced the extension of the contract of Nikos Christogeorgos until 2024. The 21-year-old goalkeeper, who has previously attended the training program of the Athens Goalkeepers Academy, signed his new contract and he appeared completely satisfied.
"The new contract is an additional motivation for me to work even harder. I want to prove that those who believe in my competitive value are right and i want to help Panathinaikos with all my strength to achieve its goals.
I want to thank the major shareholder of the club, who convinced me with his plan, as well as my family, which is always by my side and supports all my steps and choices ", commented Nikos Christogeorgos.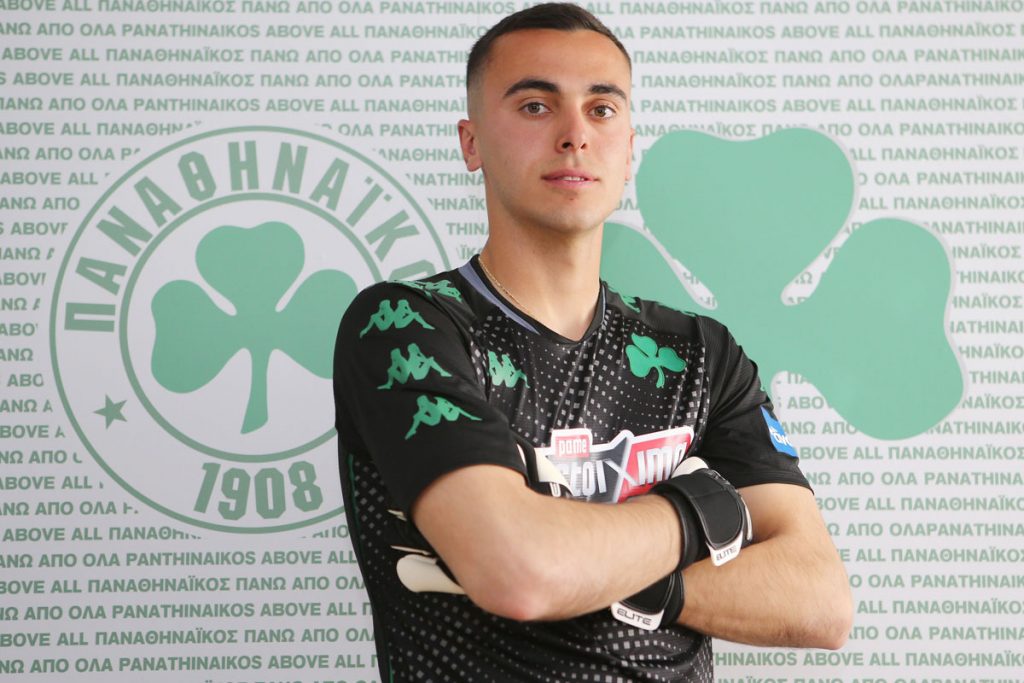 The goalkeeper born on January 3rd, 2000 joined the Panathinaikos Academy in 2016. In 2018 he signed his first professional contract while from 2019 he was promoted to the first team. He made his professional debut on July 1, 2020 against Aris.