The Athens Goalkeepers Academy warmly congratulates Real Sociedad's goalkeeping coach and our friend, Mr. Luis Llopis, for winning the Copa del Rey 2020! This is a historic success, because it is the club's first title since 1987!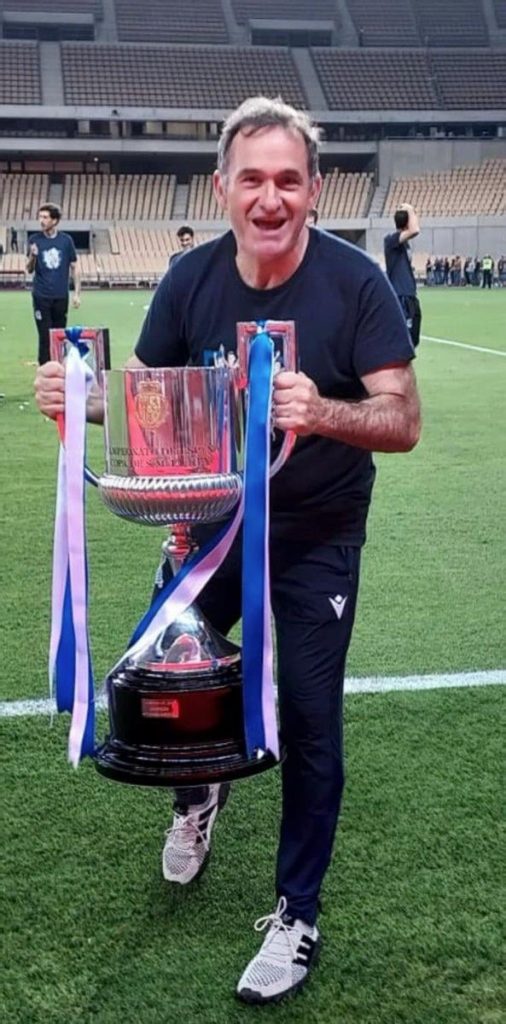 Luis Llopis is one of the best goalkeeping coaches in the world. In June 2018, as the head goalkeeping coach of Real Madrid, he was the official guest of AGA during the Summer Camp 2018, in Athens.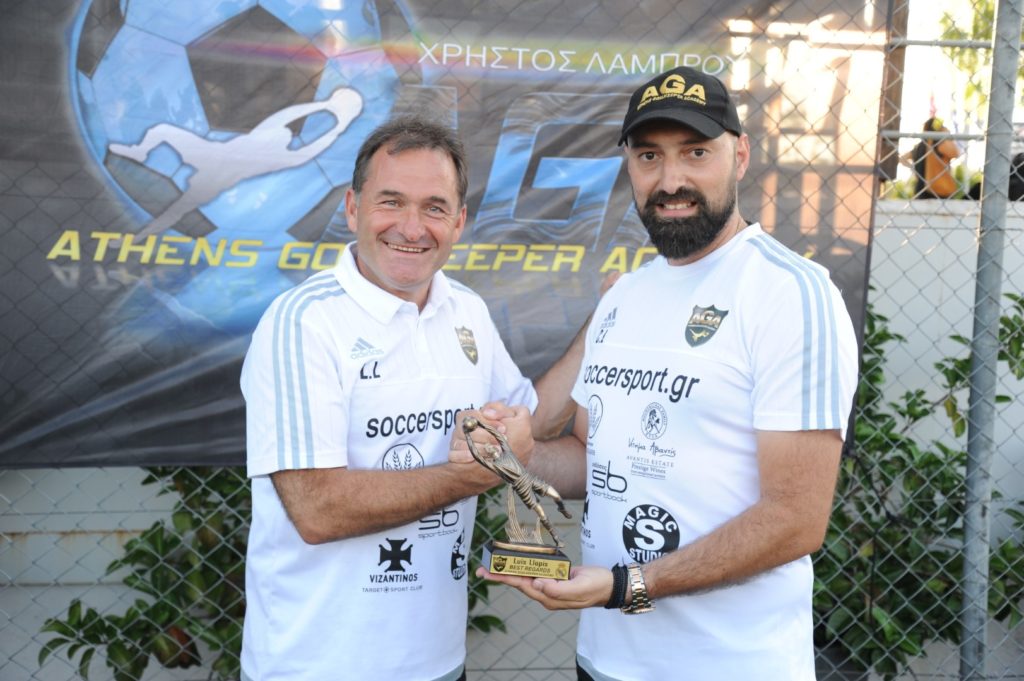 The goalkeepers and coaches who attended that glamorous Camp of our Academy had the unique opportunity to learn from Mr. Llopis the secrets of the goalkeeper position – through training and seminars – just a few days after he had won the third consecutive UEFA Champions League with Real Madrid!