Athens Goalkeepers Academy is proud to announce that Giorgos Planakis will continue his football career in the Netherlands. The 18-year-old goalkeeper, who was trained by our Academy in recent years, signed a contract with JOS Watergraafsmeer from Amsterdam, where he will continue his studies too.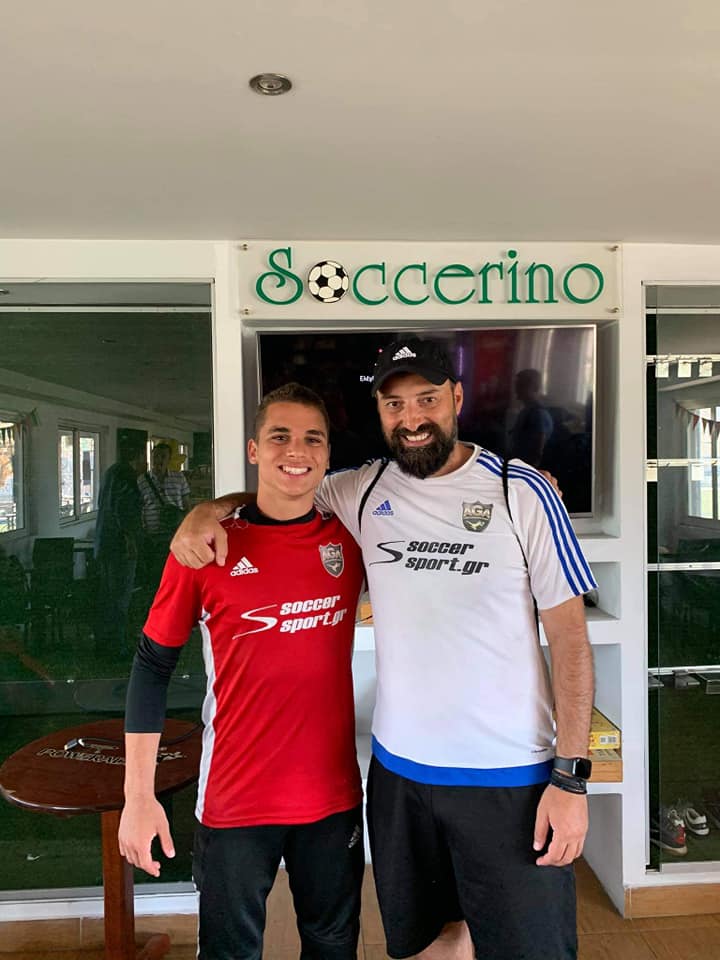 We are so pleased that another athlete from our Academy, who worked hard, finds his career path in a country with a huge tradition in football.
We wish him good luck in football, success in studies and warm congratulations to his family!