Athens Goalkeepers Academy presents the video with the first tryout of Dimitris Stamatakis for Atletico Madrid, in May 2019.
This is how the interest of the spanish football giant began for the 18-year-old goalkeeper and was completed with the announcement of his transfer a few days ago…
AGA, the leading Goalkeepers' Academy in Greece, sends its evaluated goalkeepers to the top clubs in Europe for tryouts every year, in collaboration with the best goalkeeping coaches in the world.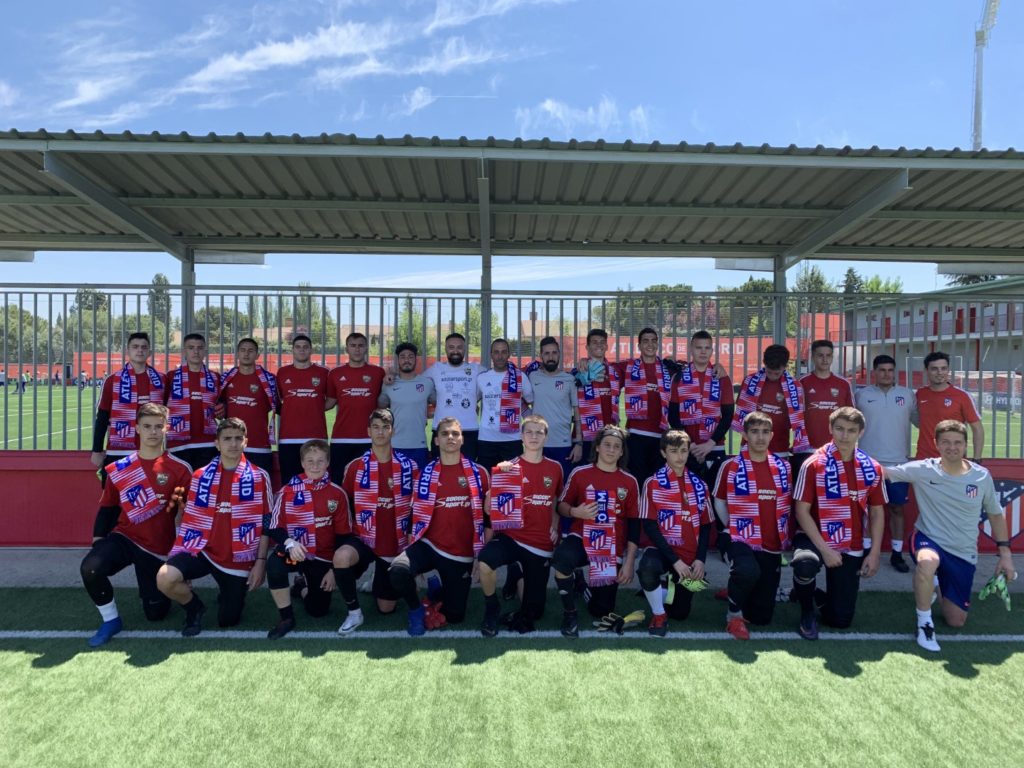 In 2019 the Athens Goalkeepers Academy and its Head, Mr. Christos Lamprou, visited the training center of Atletico Madrid, with 20 goalkeepers. Atletico's staff liked very much Stamatakis and asked Mr. Christos Lamprou to keep him longer, for more intensive training.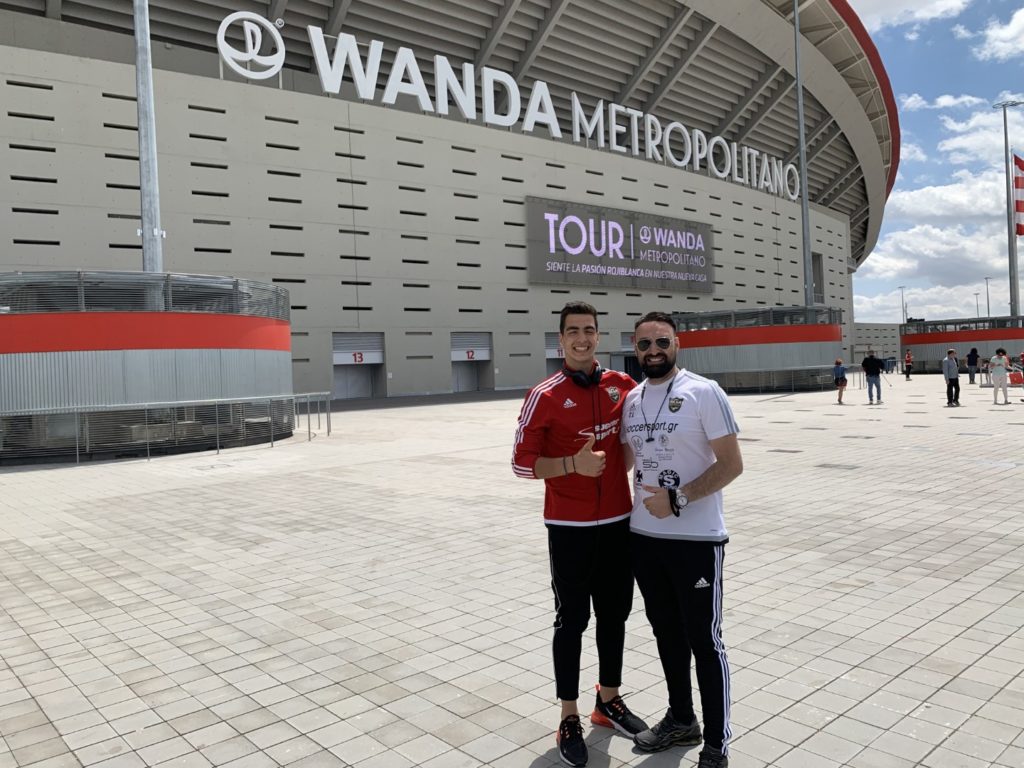 As you see, members of its staff are videotaping Stamatakis' exercises in order to analyze him, while he is being trained by the goalkeeping coach of Atletico's Academy, Mr. Couro Galan. Those exercises were attended also by Diego Simeone (he is not appeared in the video)!