Athens Goalkeepers Academy has completed its second transfer of a goalkeeper to a Greek club on this transfer period, within a few 24 hours. After Giorgos Oikonomos, who joined Ionikos, Aggelos Aggos agreed terms with Kallithea.
The 18-year-old goalkeeper is going to join the U19 team, and his target is to join soon the first team. For the last 4 years he was trained by the Athens Goalkeepers Academy, which had a key role in finding the new club of his career. The young athlete is being represented by the AGA Agency and its Director, Mr. Konstantinos Lamprou.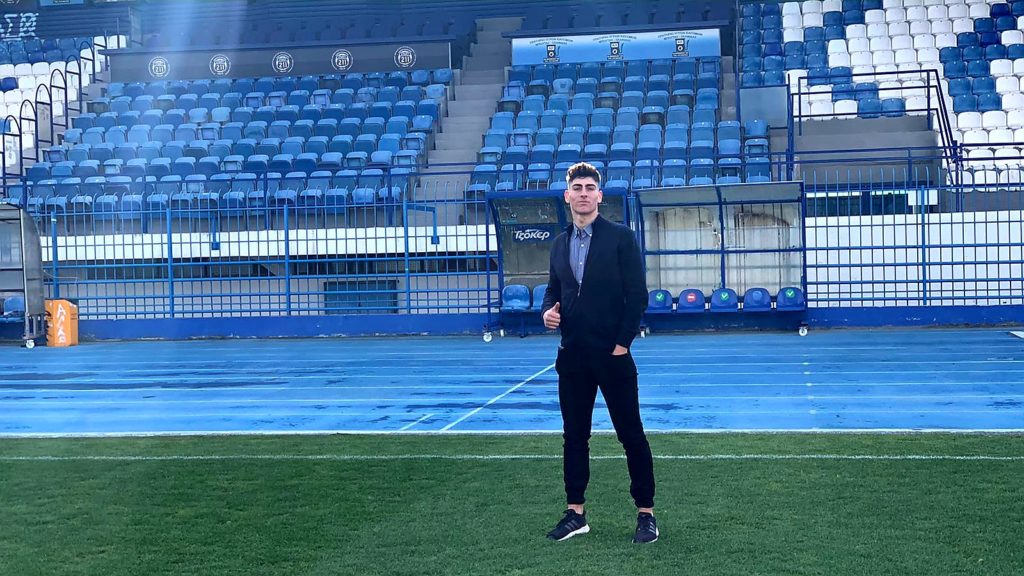 Big thanks to Kallithea for the collaboration and our best wishes to Aggelos for a good start and success!