Athens Goalkeepers Academy warmly congratulates 18-year-old Vangelis Kontogiannis for signing a professional contract with Panetolikos! This is the reward for his great effort and talent.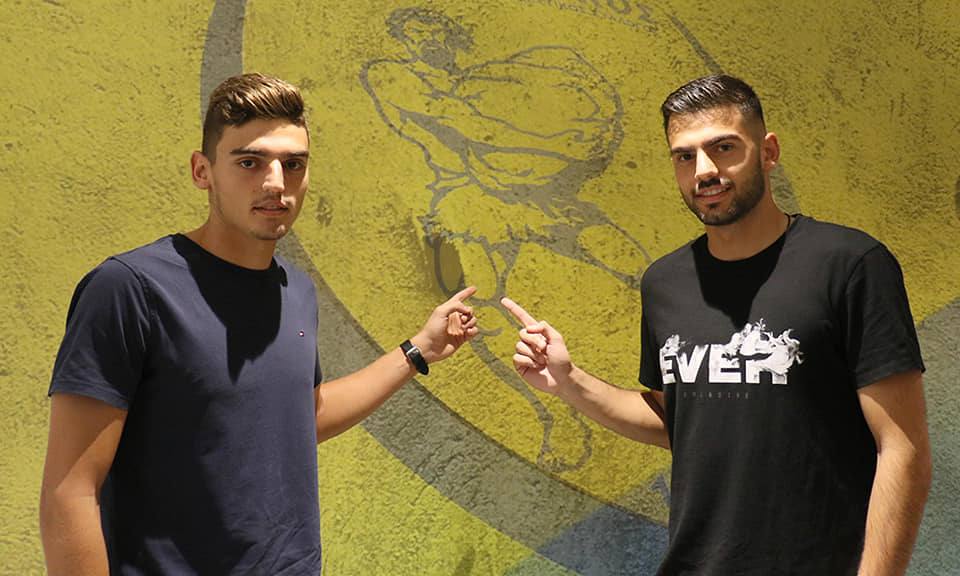 We are proud that this goalkeeper took part to the Summer Camp of 2019 and was evaluated by the Head Goalkeeping Coach of Liverpool Academy, Mr. Mark Morris, whom AGA brought to Greece.
In fact, Kontogiannis was among the goalkeepers who had been selected to travel to Britain with our Academy last January, for trials in clubs such as Liverpool and Rangers! This was a clear sign of his worth, even though he eventually chose not to follow, remaining loyal to his current club.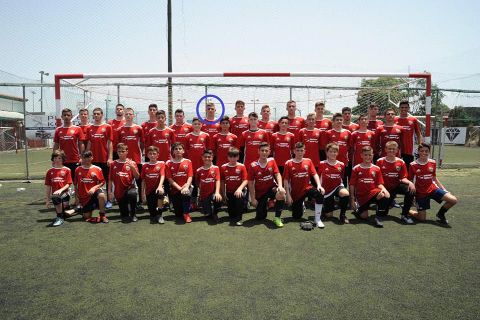 Congratulations also to the goalkeeping coach, Giannis Karavasilis, who trained Kontogiannis at the Panetolikos Academy, and helped him reach this level. Mr. Karavasilis is also the owner of Agrinio Goalkeepers Academy together with Mr. Kostas Nikolaidis and we are proud to work with them.