The official website of Athens Goalkeepers Academy is here! With great pleasure and honor, we welcome you to agatraining.com/en (the english version). Our website is our new "voice" on the internet, where everyone can be provided with information about the activities that have made AGA the leading Goalkeeping Academy in Greece.
A dream finally came true. Despite the difficulties we have been facing for the last year due to the pandemic, our decision was to take a step forward. Our motivation eas the interest of goalkeepers, parents, coaches, fans to all our activities, which until now we shared through our official pages on social media (Facebook, Instagram, YouTube and LinkedIn). It was about time to create our official website.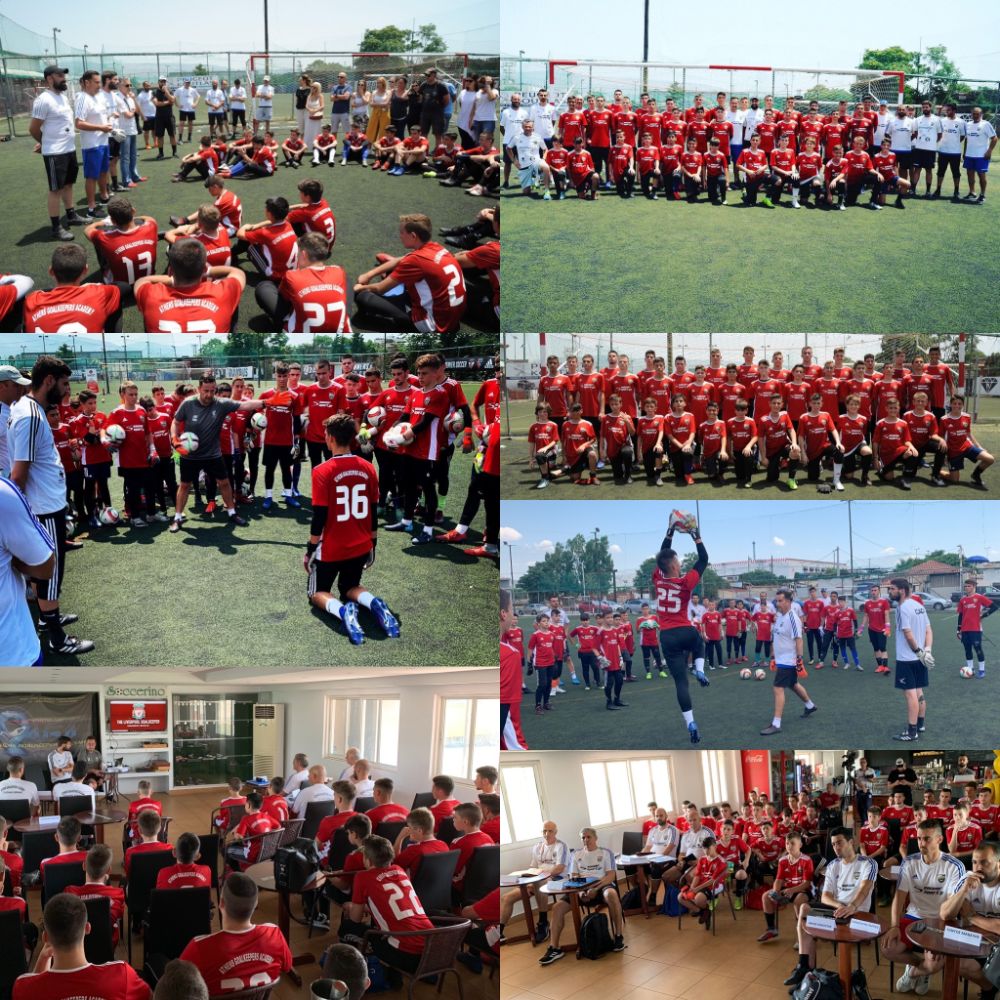 Details about our activities
This website will be a structured and official source of information. We will provide you with our knowledge and we will demonstrate what we have set as goals and have achieved in the 9 years of operation of AGA.
Training and evaluation with the most modern methods, which we have caught from the best clubs of Europe. Camps with the top goalkeeping coaches in the world. Tryouts in the training centers of the best clubs in Europe. Webinars like the one in April 2020, with the participation of the top goalkeeping coaches in the world. Coaches education program, summer preparation and much more.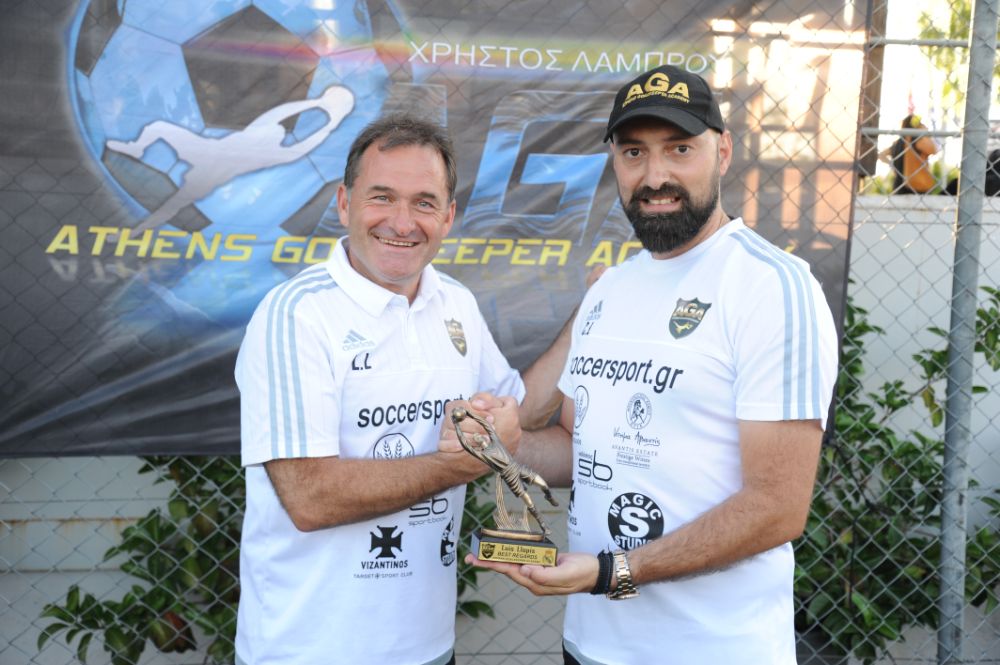 Interest from all over the world
Activities that attract the interest of the largest media in Greece and people from all over the world. And we do not mean only in England, Spain, Cyprus and Greece, where our official partners operate. We mean literally all over the world!
At our official website, goalkeepers and parents will be able to find all the details about who we are, what we do and what our philosophy is. What is our methodology that so far has attracted more than thousands of goalkeepers and has helped to highlight hundreds of professionals. We want also to assure every parent that his child is absolutely seccure at Athens Goalkeepers Academy.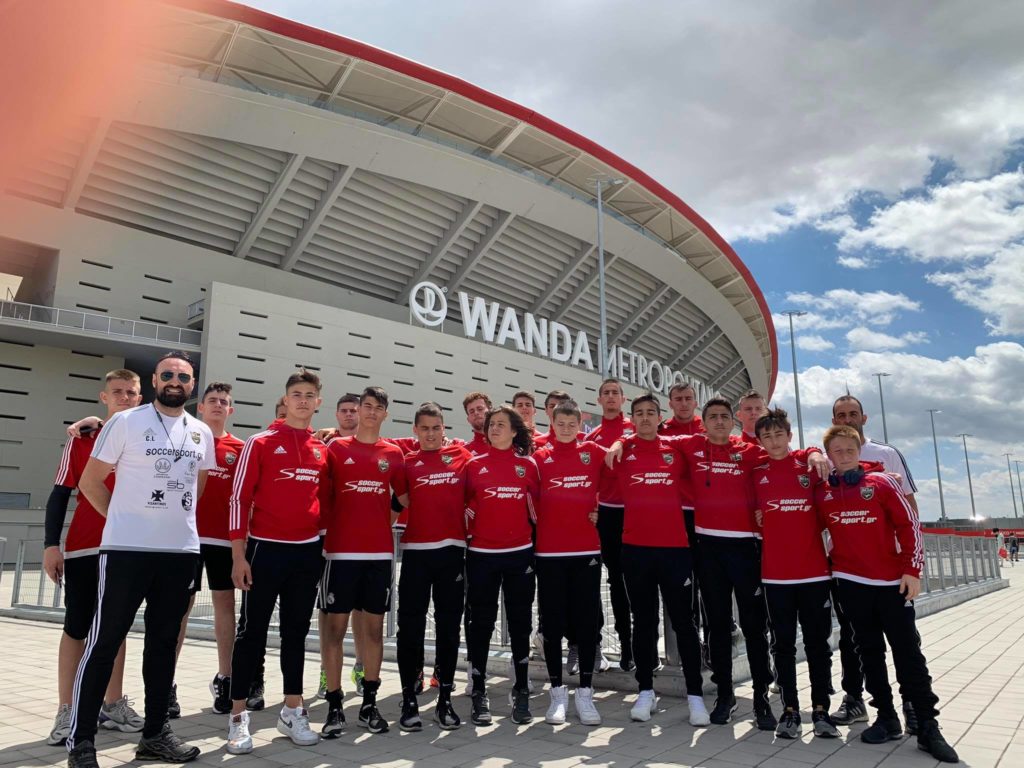 Great characters, top athletes
Our dream and goal for our athletes is to create great characters and to see them competitive in top european clubs. So, another big goal for our official website is to have an educational character. AGA, after all, is the only Goalkeeping Academy in Greece that every year gives its athletes the opportunity to have tryouts at the training centers of the best clubs in Europe.
We invite you to join us on this "journey", through the official website of Athens Goalkeepers Academy!