A new era begins in the Greek football, in terms of training and evaluating young goalkeepers, because a vision comes true. The Athens Goalkeepers Academy proudly announces the establishment of the Greek Goalkeeping Network (GGN).
The leading Goalkeeping Academy in Greece joins forces with three of the most important Academies in our country. There are two big goals: to improve the work being done in the Greek football around the position of the goalkeeper and create great opportunities for the goalkeepers.
Apart from AGA and its Head, Mr. Christos Lamprou, founding members of the Greek Goalkeeping Network are the "GK Goalkeeper Academy" from Chania, Crete, headed by Mr. Kostas Gyparis, the "Rizos Goalkeeper Academy" from Kavala headed by Mr. Dimitris Rizos and the "Goalkeeper School Academy" from Ilia, headed by Mr. Andreas Antonopoulos.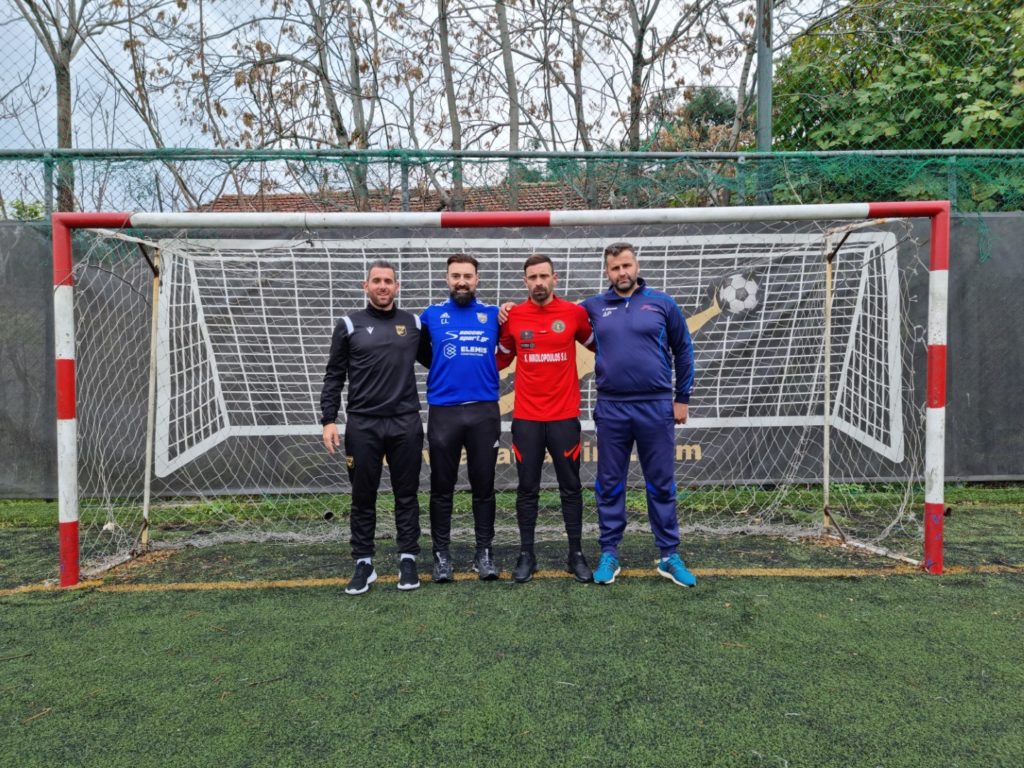 The 4 founding members already had a first excellent collaboration at the very successful Panhellenic Camp for Goalkeepers and GK Coaches, hosted by the Athens Goalkeepers Academy in Athens, from 27 to 29 December 2021. From now on, this collaboration is being expanded and becomes permanent.
The 3 stages of evaluation
AGA will give the opportunity to young goalkeepers to be trained and evaluated by our Academy or the collaborating Academies. If they have or if they reach the right level, they will have tryouts with big European clubs.
The evaluation process includes 3 stages:
Evaluation by one of the collaborating Academies
Evaluation by the coaching staff of AGA
Evaluation by a European club in its training center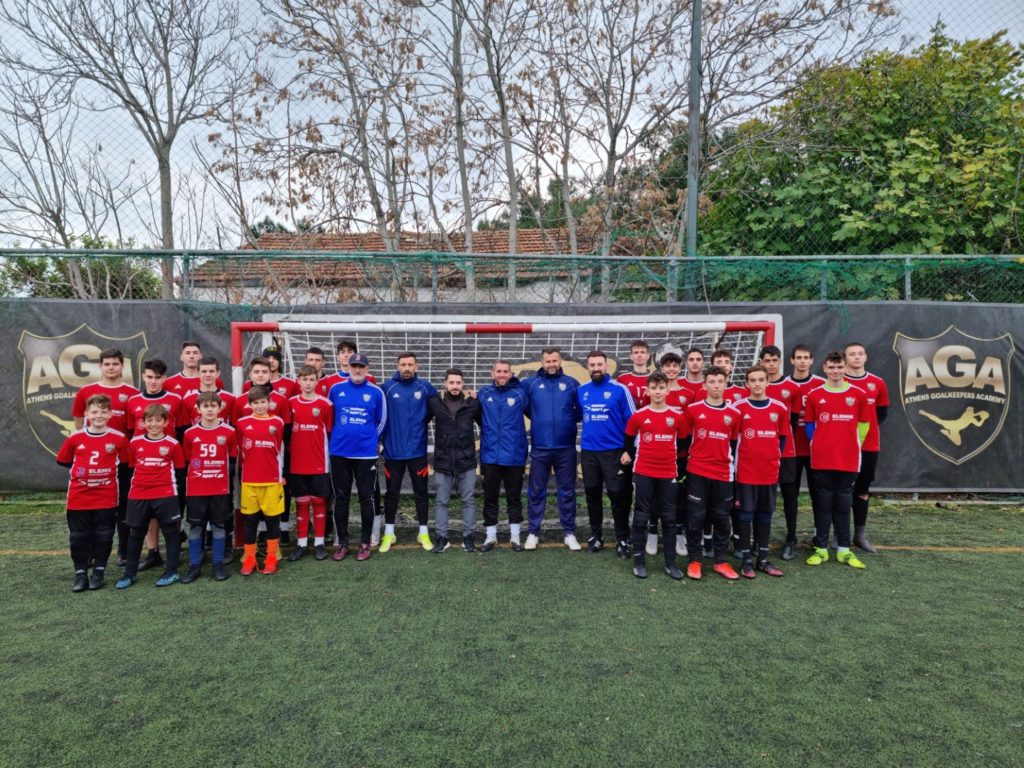 Athens Goalkeepers Academy is the only Goalkeeping Academy in Greece with the "green light" from major European clubs to train and evaluate goalkeepers on their behalf. Then, in collaboration with our special mediation department, the AGA Agency, goalkeepers are sent directly to the training centers of those clubs, in order to have the final tryouts.
Common vision
The most important process of this collaboration is sharing knowledge. AGA intends to contribute by utilizing its know-how from the effective implementation of the AGA Training Methdology.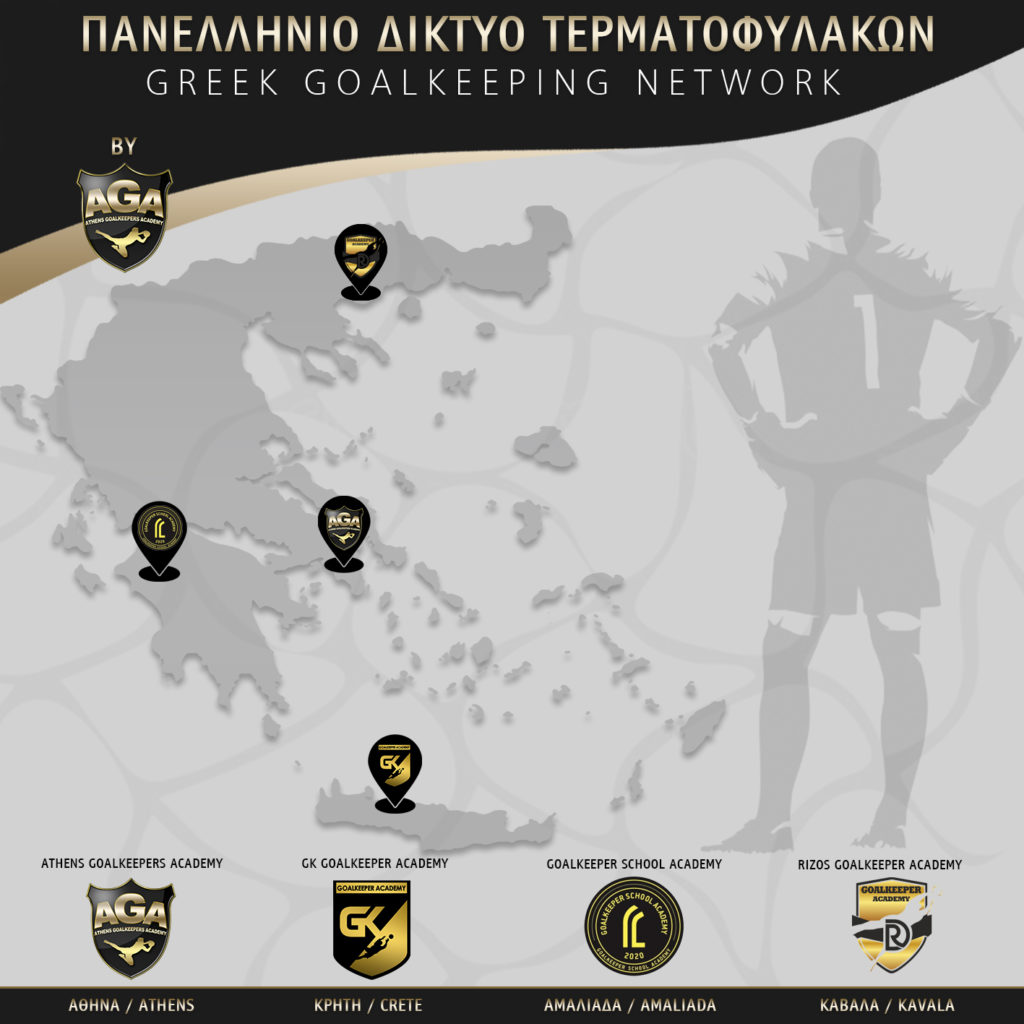 We are proud that in this effort we will have by our side partners with the same desire for a high level job, in a position that needs it more than any other.